Club Pogo Members, we sent you a new Personal Marathon Album. Inside it you'll find five new Challenges for Jet Set Solitaire. If you can go the distance and finish them all, you'll win a new Badge!
How to Participate: Open your gifts to claim your free Personal Marathon Album, then activate the Challenges inside.
The Goal: Complete all five Jet Set Solitaire Challenges before time runs out.
The Prize:  A bonus completion Badge for the album, awarded as soon as the goal is met.
The Deadline: July 22 at 11:59pm PT. If you don't finish the Challenges in time, you won't win the Badge, but the rest of the album is yours to keep.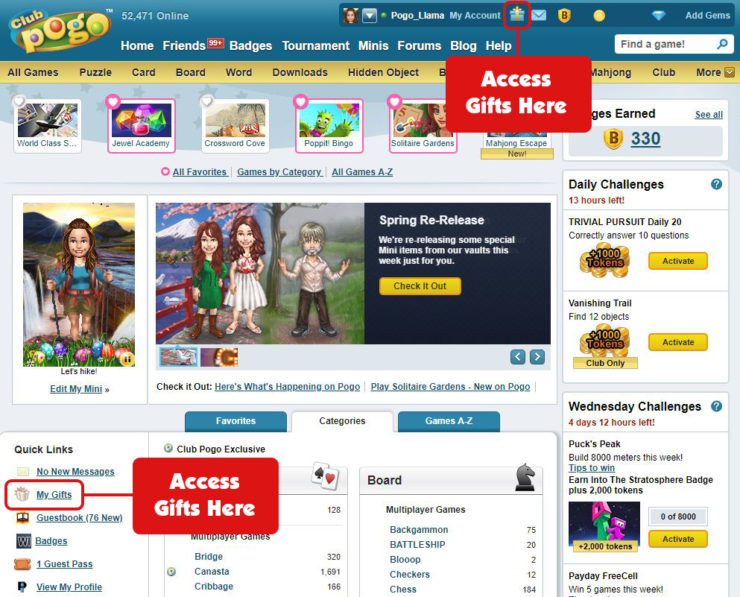 Good luck and happy travels!