Club Pogo's first Game of the Month for 2019 is here! Brave the ancient ruins of Tri-Peaks Solitaire HD to chase down a brand-new Badge.
If you check your gifts, you'll find four free Challenges to complete. Activate them in any order, but make sure to finish them all before the end of January. If you're successful, you'll be awarded a new bonus Badge* for your collection!
Best of luck! Try not to get eaten by any giant plants.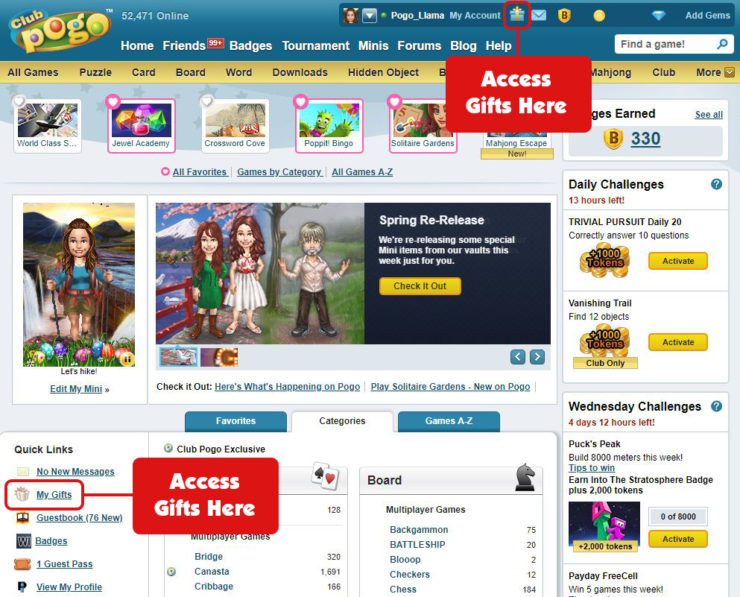 *Bonus Badge will be awarded in early February.