In honor of Father's Day, we're rolling out a new Badge Marathon that'll take you on a whirlwind tour of Pogo's mahjong games. If you can finish the goal in time, you'll win a bonus Badge!
How to Play: Open your gifts to claim the new Father's Day Race Personal Marathon Album. Activate the Challenges within, then hop into the appropriate game.
The Goal:Complete all five Challenges from the album for Mahjong Garden, Mahjong Safari, Mahjong Escape, Quinn's Aquarium and Mahjongg Dimensions before time runs out.
The Prize: A new bonus completion Badge for the Father's Day Race Personal Marathon Album.
The Deadline: Finish all five Challenges before 11:59 pm PT on June 17 to win the bonus Badge.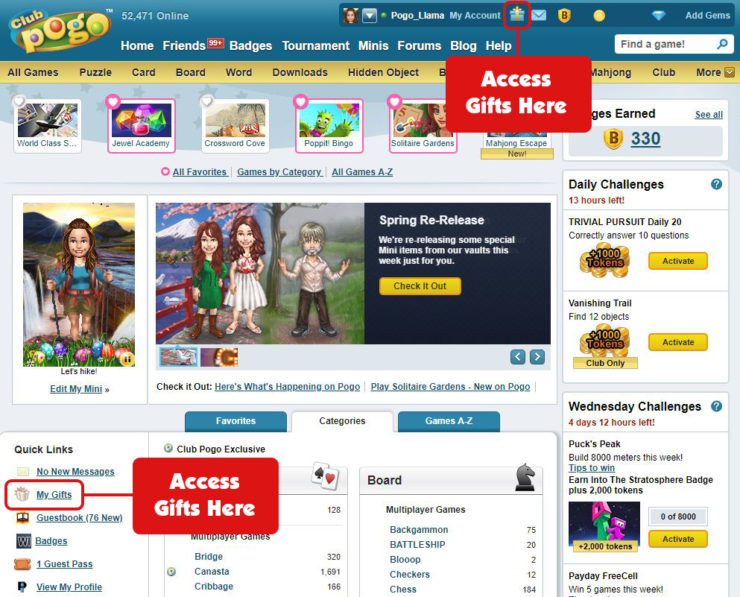 Best of luck and happy Father's Day from everyone at Pogo! Even if you don't finish the Challenges in time, the rest of the album is yours to keep.