There's a new Game of the Month on Club Pogo: Word Whomp HD! Jump in and join Nestor for some wordy fun.
You'll find four free Challenges waiting in your gifts. If you can complete them all before the end of the month, you'll awarded a bonus animated Badge*!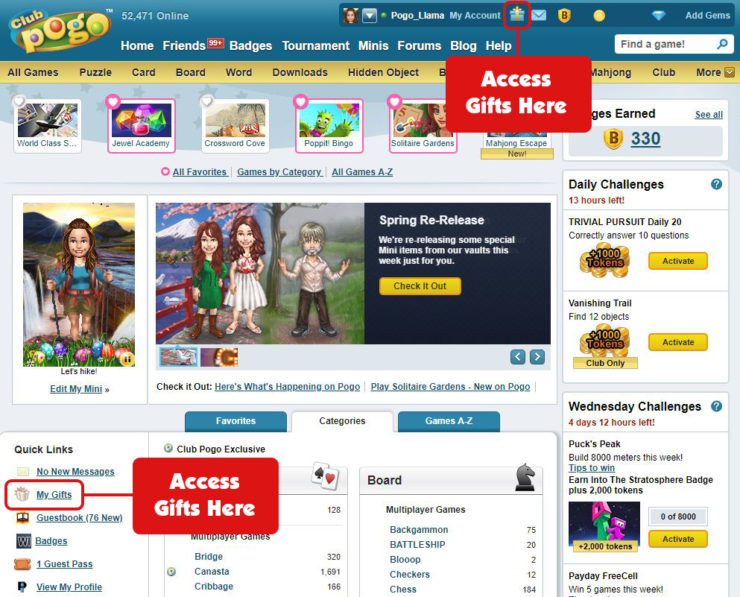 Good luck and happy gaming!
*Bonus Badge will be awarded in early March.