Quinn's Aquarium is December's Game of the Month! We just gifted you four Challenges to complete while you help the Quinn sisters fix up their family's aquarium. If you can complete them all before the end of the month, you'll win a bonus Badge!*
You can get started by opening your gifts and claiming your new Challenges. Make sure to activate them before playing.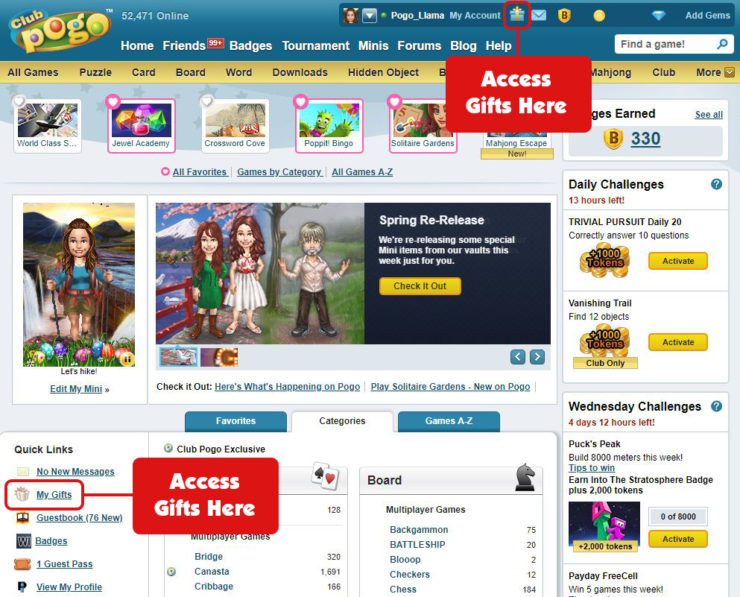 *Badge will be awarded in early January.