Club Pogo Members, it's time to check your gifts. We just sent you the new Summer Run Personal Marathon Album packed with 10 free Challenges.
How to Participate: Open your gifts to claim the new album and start activating the Challenges within. Play them in any order you like!
The Goal: Complete all 10 Challenges for Canasta, Claire Hart: Secret in the Shadows, Dominoes, Everyone Wins Bingo, Hog Heaven Slots, Jet Set Solitaire, Mahjong Escape, Trizzle, Vanishing Trails and Word Whompbefore the deadline.
The Prize: A new completion Badge for your Personal Marathon Album.
The Deadline: August 12 at 11:59 pm PT. If you finish before then, you will automatically get the Badge. If you miss the deadline, the 10 free Challenges are still yours to keep.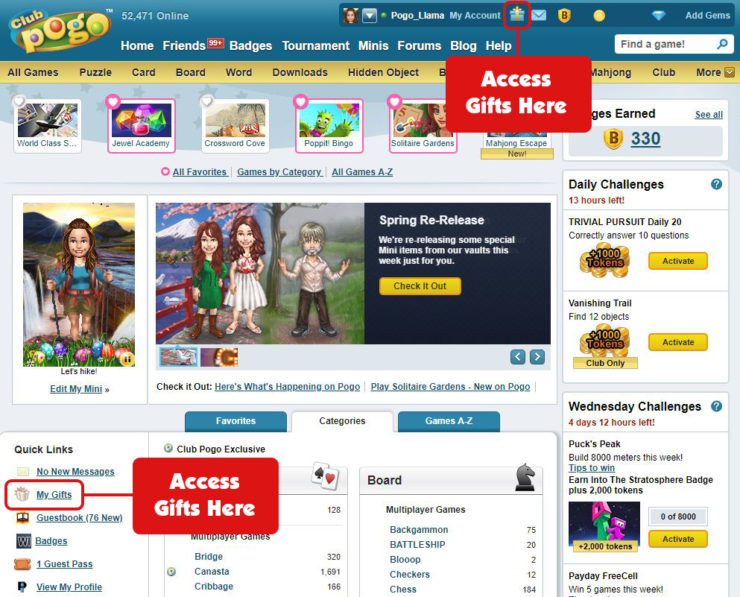 Good luck and see you at the finish line!