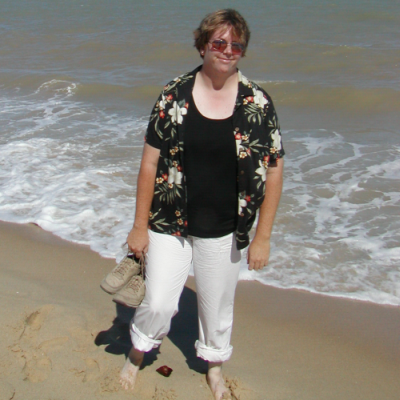 Congratulations to mknzystrek– Winner of $2000
Since the day we launched prizes on Pogo, players have wondered about the folks who win them and what it's like to win. We're pleased to provide the Winners Circle so that we may all get to know some of our Pogo Prize Winners a little better!
Congratulations, Humphries4, on winning a prize on Pogo.com. Tell us your first name. Brenda
Well, Brenda, tell us a little about yourself. I love my Pogo time! I've met lots of nice people and made new friends. Always a game no matter what's on my crazy schedule.
Where do you live? Arizona
What is your Zodiac sign? Aries
Our members would like to know, what prize did you win? $2000 in Mahjong Garden
What did you do when you realized that you'd won? Quickly filled out the claim form! It was 1 am, no one to call.
And what did you spend your winnings on? Car repair.
Before you go, do you have anything else you'd like to say? Any special "shout outs" to your friends or family? Thanks to Katts1515 and froggie0823 for getting me addicted to pogo, going on four years now!
Thanks for your time and congratulations again on your winning.
---
If you have a question about how to win a prize or anything else then check the Prize Help and Rules first.
If you've won a prize on Pogo and you would like to be featured in the Winners Circle then e-mail us at the Winners Circle and let us know!